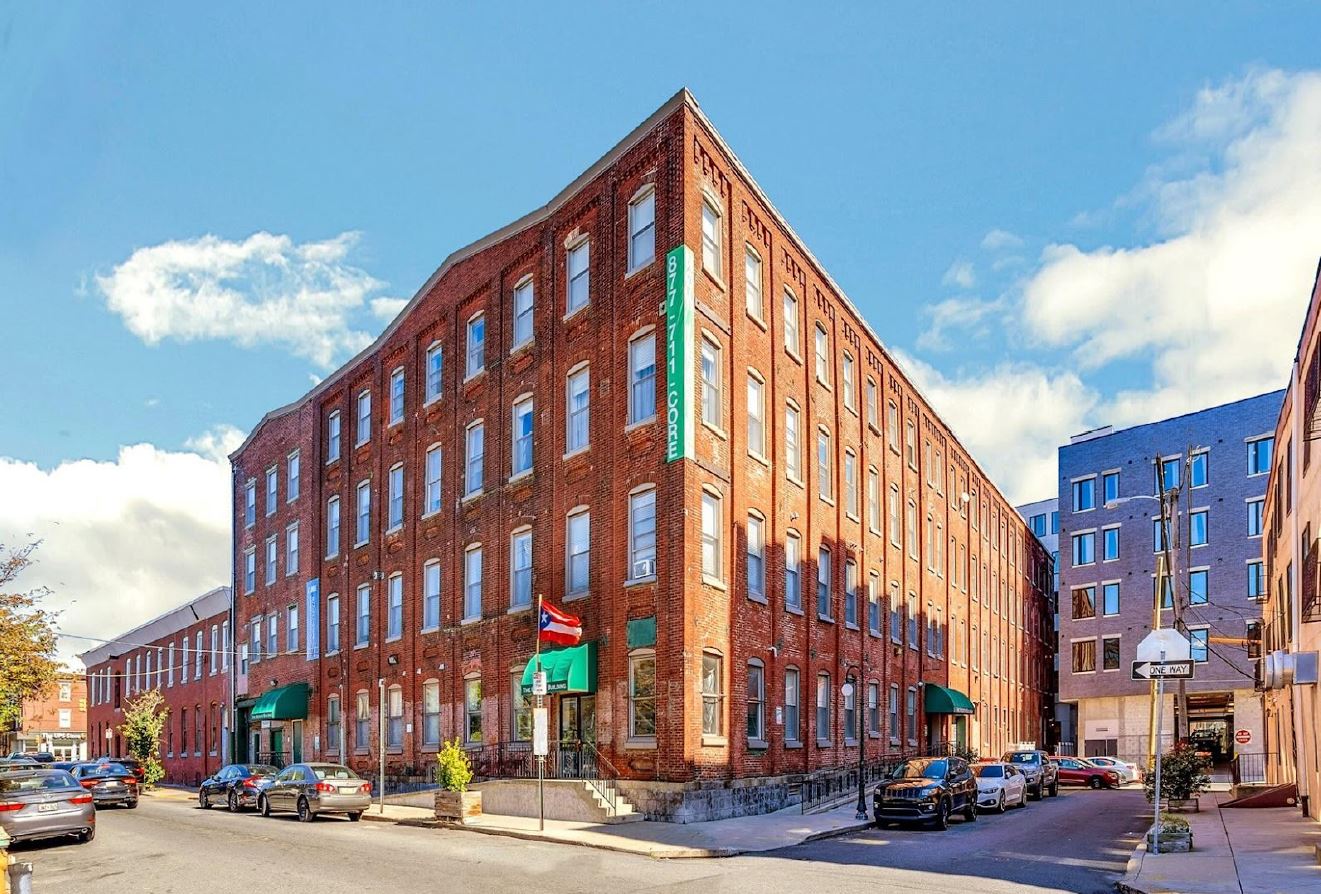 ---
GREA is pleased to announce the sale of two multifamily properties, the Becker Building, totaling 47 units, and Avenue V, totaling 82 residential units and 3 commercial units.
The Becker Building, located at 1151-61 North 3rd Street in the popular Northern Liberties section of Philadelphia, was sold as a value-add opportunity with potential to increase rents after upgrading units and amenity spaces. The building offers 1:1 parking for tenants, spacious floorplans, and walkability to public transit as well as an abundance of neighborhood coffee shops, restaurants, boutiques, and nightlife.
Avenue V, located 1649 N 5th Street in Old Kensington, just north of Northern Liberties, is a newly constructed property that was sold as a lease-up deal with a ten year tax abatement in place. It is also located in a QOZ, or qualified opportunity zone, for additional tax advantages. The property is public transit oriented as well as walkable to Frankford Avenue in Fishtown. Residents can enjoy numerous neighborhood amenities including coffee shops, restaurants and several popular independent breweries and distilleries in the neighborhood.
The properties were sold to separate buyers from the New York market. Ken Wellar, founding partner of GREA stated: "We were able to get two separate deals done in today's interest rate environment by getting creative in structuring the deals. Both of these properties were a few blocks away from each other in the Northern Liberties section of Philadelphia, which has seen some of the highest population growth in the city. Both buyers were from the New York market. They see the value and upside in each opportunity."